DPAC Presents: Raising Resilient, Happy, Healthy Kids
May 2, 2017 @ 7:00 pm

-

8:30 pm

$20 - $25
PURCHASE TICKETS – $20 WVS parents / $25 General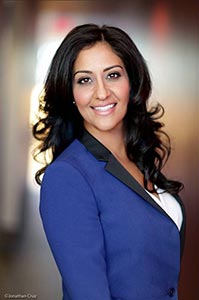 We all know a few people who seem to have it all together: as they navigate life's challenges and opportunities, they radiate with passion, purpose, meaning and joy. According to Dr. Shimi Kang, an award-winning, Harvard-trained doctor, researcher, author, mother and specialist in Child and Youth Mental Health, this group of people shares one important characteristic that uniquely positions them to thrive in today's stressful human environment.
What can parents do to cultivate the one powerful trait that will help their children become happier, healthier and more motivated?
Please join Dr. Kang, the West Vancouver Parent Advisory Council and members of the West Vancouver Schools community at the Kay Meek Theatre, 7-8:30 pm on May 2nd, 2017 to get practical insight on ways to add balance, motivation, purpose and happiness to your child's life that will stay with them a lifetime.