"Beyond Measure" Film Screening
October 27, 2015 @ 7:00 pm

-

9:00 pm

$15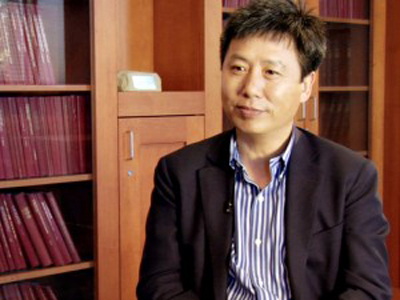 What counts can't be counted
In Race to Nowhere, director Vicki Abeles unveiled the dark side of America's achievement culture. In her follow up, Beyond Measure, Abeles shows what's possible in education when we trust in the ingenuity of students, parents, and teachers. Communities transform education by putting research and proven, innovative models into practice.
View trailer.
Purchase tickets.
Experts interviewed as part of this film include:
SIR KEN ROBINSON, PHD
Author of multiple books, including Finding Your Element, Robinson is an internationally recognized thought leader in creativity, education and innovation. His TED talk "How Schools Kill Creativity" is one of the most watched in TED's history.
DANIEL PINK
Author of the New York Times best-selling books Drive and A Whole New Mind, Pink was named by Thinkers 50 as one of the top 15 best business thinkers in the world. He was a speechwriter for former Vice President Al Gore and an aide to former US Labor Secretary Robert Reich.
LINDA DARLING-HAMMOND, PHD
Darling-Hammond is a professor at Stanford University and original founder of the Stanford Center for Opportunity Policy in Education. During 2008, she served as the education advisor for President Obama's campaign. She is the author of The Flat World and Education: How America's Commitment to Equity Will Determine Our Future.
ALISON GOPNIK, PHD
Gopnik is an internationally renowned expert in child psychology and development. She has authored several books, including The Scientist in the Crib and is currently a professor of psychology at the University of California at Berkeley.
YONG ZHAO, PHD
Zhao is an internationally known scholar and author of over 20 books, including World Class Learners: Educating Creative and Entrepreneurial Students. In 2012 he was named as one of the 10 most influential people in educational technology by Tech and Learn magazine. He is currently an education professor at the University of Oregon.
CAROL DWECK, PHD
The author of Mindset, Dweck is one of the world's leading experts on the development of student mindsets and the psychology of self conception. She is the founder of Mindset Works and a professor at Stanford University in social and developmental psychology.