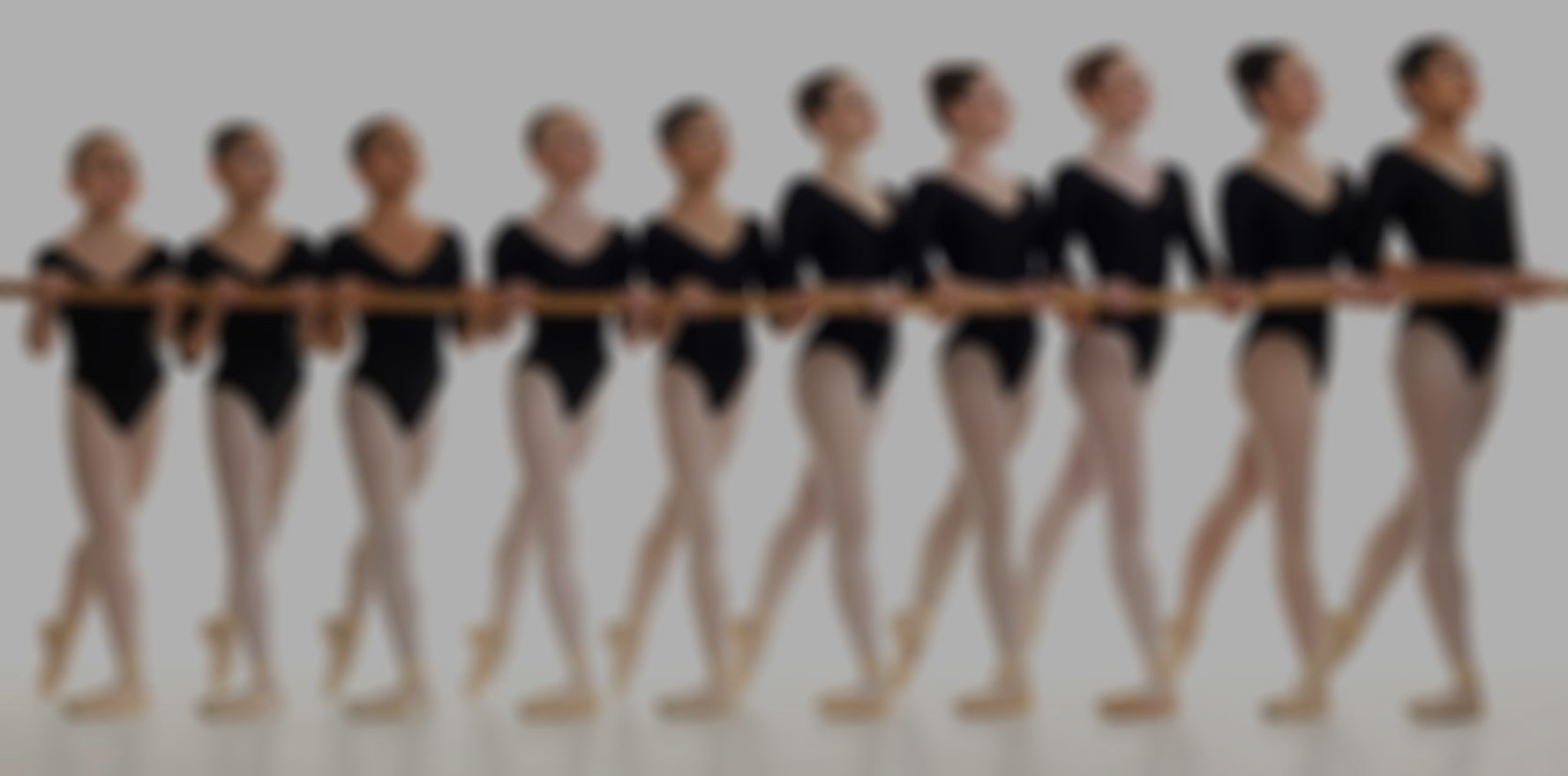 Premier Ballet Academy Information Evening
Please complete the RSVP form below if you would like to attend the Information Evening.
Premier Ballet Academy Information Evening
Tuesday, February 6, 2018 | Sentinel Secondary
General Overview 7:00-7:30 pm | Library
Ballet Info 7:30-8:30 pm | Room 308
The information Evening is designed to inform parents about the Premier Ballet Academy. It is optional for students to attend, but students are always welcome. If you would like to be a part of the Information Session, please RSVP using the form below.
PLEASE DIRECT INQUIRIES TO:
Diane Nelson
Director of Instruction
West Vancouver Schools Premier Academy Programs
Office Direct Line:
604-981-1150
Cell:
604-786-3575
Email:
dnelson@wvschools.ca
Parent & Student Process
Attend the Information Evening.
Students interested in applying for the Academy must complete the online application form here.
Parents will be notified about acceptance into the program after a fully completed appliction form has been submitted and reviewed (including a scan of the student's first term report card as requested on the form).